Why choose the Briffault Group law firm?
As a law firm we stand out for being mainly focused on achieving the goals that we propose to our clients. In addition, thanks to offering personalized attention that is adjusted to each person or company, we are able to establish a long-term relationship with our clients who rely on us.
A long-term professional relationship offers our clients security, peace of mind, and legal support.
We are the union of two law firms for a better synergy that have more than 20 years of experience.
Our main office is in Mexico City and we have the availability to serve all the states of the country.
With more than 20 years of experience in legal services, our Grupo Briffault law firm offers comprehensive advice of the highest level, committed legal representation and support. This service is designed for both private individuals and companies that, for one reason or another, require professional legal assistance.
We are a law firm that not only explains to its clients about all the possible options to consider, but also we advise in the legal environment on the most convenient steps to choose in each particular case, taking into account all possible variables. . 
In our law firm we have a talented team comprised of fully multidisciplinary and professional members who stand out thanks to their great motivation for what they do. In addition, the experts at Grupo Briffault are committed to maintaining a high standard in terms of the excellence of their services provided.
Aspects Why We Stand Out From Grupo Briffault
Passion: We are motivated by our work. This quality allows us to provide individual, flexible advice adapted to the different contexts that are presented to us on a daily basis. This is how we do our best to provide care and service that stands out for being of the highest quality.
Excellence: We believe in the need for continuous updating regarding legal matters. That is why, as a law firm, we undertake to train ourselves on the subject periodically, specializing and deepening on the issues that concern us and other related issues. We know that to provide the highest level of representation we must stay abreast of the latest developments.
Accompaniment: As representatives we recognize the importance of being present for our clients before the different legal emergencies and during the entire time that the process lasts. We are responsible professionals who understand certain situations do not allow delay and require immediate action.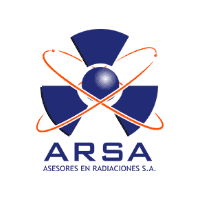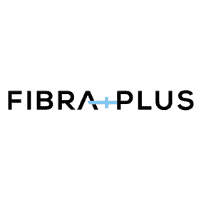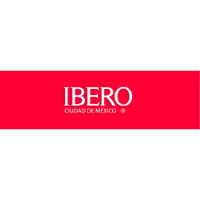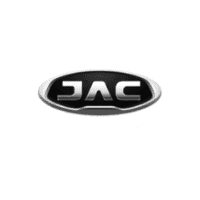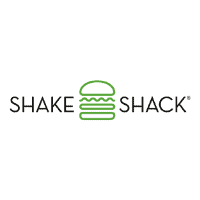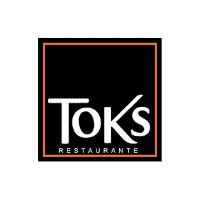 Briffault Group Law Firm
At Grupo Briffault we are interested in making our clients feel comfortable, listen to them and know their problems. That is why we create the right context for conversation and advice. We believe that the needs of the people who come to our law firm are really important and we want to help them find a suitable solution.
Your opinion is very important for us. Whether it's a simple question or a comment, here are these open lines of communication.